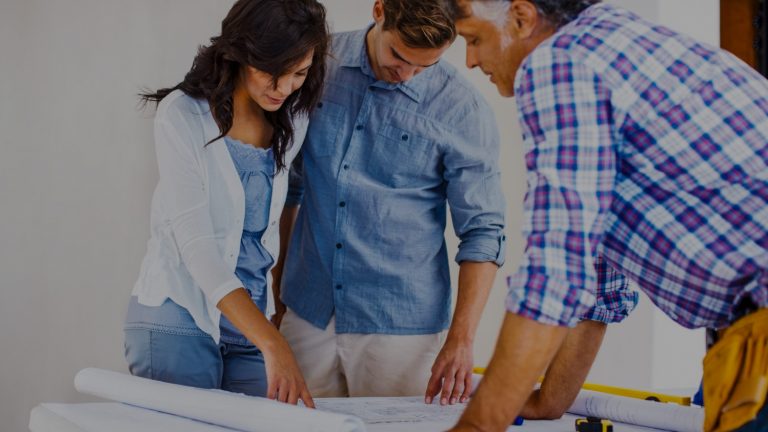 Home Improvement
Financing that pays off because it pays you.
Grow your sales. Boost your profits.
Home Improvement Finance Partners, LLC (HIFP) is a full-service consumer finance company that specializes in providing flexible financing programs to the home improvement industry. We partner with you to offer your customers straightforward financing options that meet their needs and deliver additional revenue to you.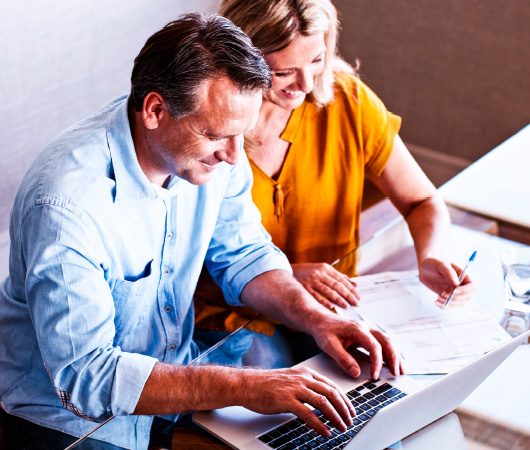 The HIFP Advantage
For home improvement dealers, the value of partnering with HIFP is simple: You will capture additional revenue from sales you already generate.  Unlike other lenders, HIFP offers home improvement dealers a turnkey captive finance solution and the opportunity to be a partner in their own finance portfolio.
Learn More
Products & Services
HIFP offers an extensive array of loan plans designed to meet the needs of all your customers, whatever the size of the project. We know how to service your business, because home improvement is our sole business.
Learn More